End Point Assessors for the L4 Apprentice Associate Ambulance Practitioner Award
End Point Assessors for the L4 Apprentice Associate Ambulance Practitioner Award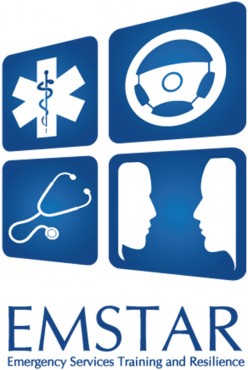 Reference: Ambulance Life
Date Posted: 18 Jul 2019
Position Type: Full time
Location: UK
Details:
We are now seeking to recruit a number of suitably experienced and qualified clinicians as End Point Assessors.
Emstar is offering:
• Generous remuneration package
• Full End Point Assessor training
• Flexible working which will easily fit around other work
commitments.
This position would suit operational Paramedics and Advanced Practitioners, Clinical Trainers and possibly Senior EMTs.
Candidates will need to hold a L3 Certificate in Assessing Vocational Achievement (L3CAVA) (or an equivalent legacy qualification such as D32/33 or A1) and must be currently occupationally competent.
Emstar is willing to assist suitable candidates to achieve the assessors' qualification if required.
For more information and to register your interest please contact
Richard Lane on to 07951 413963 or
email: richardlane@emstar.biz