IAA announces new non-executive and director appointments
IAA announces new non-executive and director appointments
Thursday, 23 June, 2016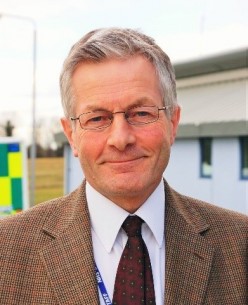 Hayden Newton QAM is appointed non-Executive Director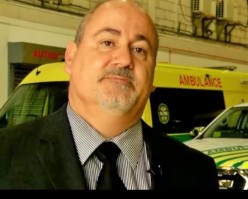 Colin Vanlint (UK Specialist Ambulance Services) appointed as a Director.
Directors of the Independent Ambulance Association (IAA) are pleased to announce the appointment of Hayden Newton QAM as their new non-Executive Director, and Colin Vanlint (UK Specialist Ambulance Services) as a Director.
Hayden was the Chief Executive Officer of the East of England Ambulance Service for 6 years until early 2013. Whilst at EEAST he was the National Lead for Operations and has undertaken national assurance projects on winter planning, Pandemic Flu, and most recently the London 2012 Olympic and Para-Olympic Games.
Prior to his appointment he was the National Implementation Lead at the Department of Health on the development and implementation of ambulance performance standards. He is also a former Chief Executive of Kent Ambulance Service.
Hayden says on his appointment "l am delighted to be joining the IAA at such an exciting time and look forward to working for the members of the Association".
Colin Vanlint joins the Board as part of the re-shaping of the Association, bringing significant experience of managing ambulance provision, both in the London Ambulance Service, where he worked for some 10 years, and 20 years with the independent sector. Colin is the Chief Executive Officer for UK Specialist Ambulance Services and has a passion for providing patients with the best care experience and his attention to detail is second to none!