Syrian relief effort - SP helping those on the front line
Syrian relief effort - SP helping those on the front line
Friday, 03 June, 2016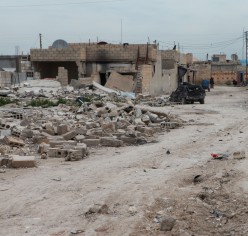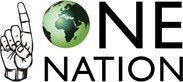 In the five years since protestors in Syria first demonstrated against the four-decade rule of the Assad family, hundreds of thousands of Syrians have been killed in the subsequent violence and some twelve million people have been displaced. The country has descended into an ever-more-complex civil war.
SP have been contacted by One Nation, a UK based charity for support with a relief effort to Syria. The charity supports local, national and international relief projects and distributes food packs, clothes and medical supplies to communities within Syria and displaced people along the Turkish border. SP's donation of medical supplies forms part of a container that is on its way to Aleppo, Syria's largest city. To date 30 containers of aid have been sent to Syria organised through One Nation with more planned.
Steve Bray, SP Services Managing Director said: "We are pleased to have helped out with the donation of urgently needed medical supplies to those people in Syria who have been caught up in the conflict. SP Services have been providing support for major disaster and relief projects for a number of years and will continue to assist where it can in the future".
Rebecca Smith, Project Manager for One Nation said "It is wonderful news that SP Services have helped out and provided essential medical supplies. The donation will make a large difference to the relief effort".