Calling all nurse/paramedic practitioners
Calling all nurse/paramedic practitioners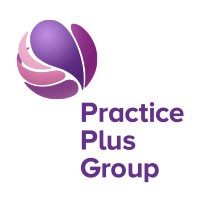 Reference: Ambulance Life
Date Posted: 14 Oct 2021
Location: South East
Details:
You're invited to our open days at Southampton and Portsmouth UTC!
Our open days are a great opportunity to meet our team, have a tour of the service, find out more about our opportunities and even have an interview on the day.
Open day dates
Our open days are running on the following dates between 16:00 and 20:00:
• Portsmouth Urgent Treatment Centre – 21st October and 4th November
• Southampton Urgent Treatment Centre – 22nd October
There are a limited number of spaces available –to register your interest visit: www.practiceplusgroup.com/hampshire
or contact Patrice.Seyed-Hosseini@practiceplusgroup.com,
tel 07929 654165.